GET INVOLVED WITH OUR MUSICAL JOURNEY
You need a subscription to access this page.
This page can only be accessed by subscribers to the Level one patron and higher tiers. Subscribe now to get access.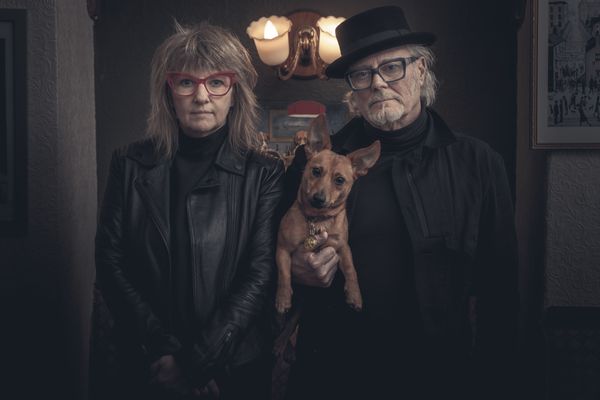 Suzy Starlite and Simon Campbell are a married couple and full-time musicians
It has always been tricky making a living from music, especially in these bizarre times and not always clear what the best ways are to support us as artists so we have listed below a number of different ways you can keep us going!
The best and most enjoyable way to support the band is by coming to gigs and buying merchandise. You can find out when and where we are playing by joining our mailing list or regularly checking this site
If you can't make it to a show, a great way to support the band is to buy our existing music and preorder any upcoming releases direct from this site as we see all the money after the Stripe / Paypal fees
The next best way is by buying music on Bandcamp, Apple Music or Amazon Music.
The number of followers we have on Spotify and YouTube is really important but sadly these platforms support the artist the least financially! If you haven't already, please follow us and ask your friends and neighbours to do the same - thank you!
IN ADDITION TO ALL OF THESE YOU CAN ALSO BECOME A PATRON!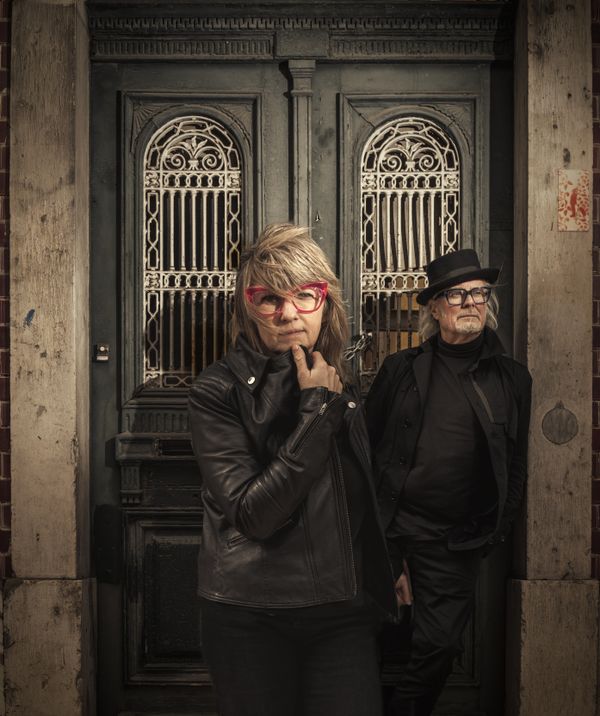 WHAT IS A PATRON?
Being a Patron is a way to support us to create the music you enjoy.
The idea is not new: over the centuries artists from all disciplines have been supported by patrons large and small.
Now in this digital age, it's very easy for many patrons to contribute a small amount monthly or annually which really makes a difference to our creative output.
Writing and producing records takes time and most importantly money when we are recording we still need to pay the rent and put food on the table!
Streaming has now made music almost free to the listener. Even if you pay a subscription to a streaming service, as independent musicians we are paid virtually nothing as the big labels take almost everything.
If you want to take a regular subscription take a look at all the options to the right, just choose the way that is best for you to support us and we are ready to welcome you to our sunny, thoughtful and musical family!
Thank you in advance for your support
Suzy & Simon