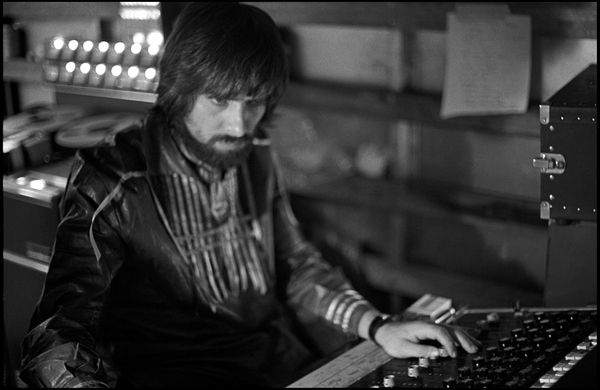 Supertone's Suzy Starlite and Simon Campbell chat about the work of multi-award winning engineer and producer Glyn Johns.
This episode explores Glyn's engineering and production work from his apprenticeship at London's IBC Studios in 1959 to working with legendary bands that would spearhead the British Invasion of the Sixties including: The Rolling Stones, The Who and Led Zeppelin.
The show features music by The Clash, Neil Young, The Faces, Eric Clapton, Led Zeppelin, The Eagles, Ryan Adams and The Who.
A 'must-listen' for engineers, producers and music lovers!
An episode is released on the first Wednesday of every month at 1200 (GMT/UT). You can subscribe via iTunes and Mixcloud or why not grab the direct feed for your own podcast player. Check the Supertone Records Facebook page for dates!
Have comments or want to be a guest? Why not contact the show.