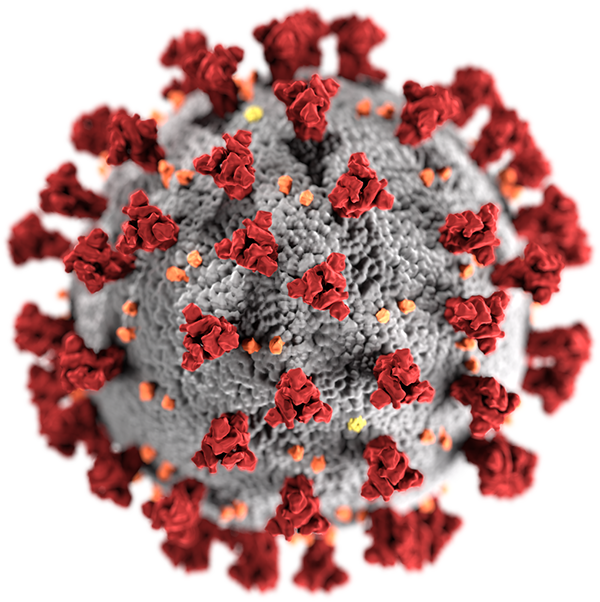 Due to the COVID-19 pandemic, the European and UK Governments have now closed all live music venues and hence all Starlite Campbell Band future shows have been cancelled until further notice.
We will ensure the bands supporters are kept up to date with information of the rescheduled dates as soon as information is available. Please subscribe to the Starlite Campbell Band newsletter and like / follow our Facebook, Instagram and Twitter social media feeds to receive updates.
As full time musicians this is a devastating financial blow! This also affects their full time session musicians: Drummer Steve Gibson and regular keyboard players Jonny Henderson, Adrian Gautrey, Josh Phillips, Christian Madden, Govert Van Der Kolm and Jamie Pipe.
These are desperate times indeed!
The Language of Curiosity
The band's new album 'The Language of Curiosity' is set for release on October 02, 2020 on the Supertone label and is now available to pre-order as a download, CD and 180g limited edition vinyl LP.
The Starlite Campbell Band store allows supporters to 'set their own price' for this pre-order. We understand that they are not alone and many are financially compromised right now, but if you are able, please add a donation by paying more than the base price for the music. Every penny counts.
Pre-orders of the new album will receive an exclusive, complimentary download of their new single 'Stone Cold Crazy' ahead of the official album release date plus a copy of the artwork once finalised.
Thank you in advance for supporting handmade, independently produced music.
Love and best wishes
The Supertone team