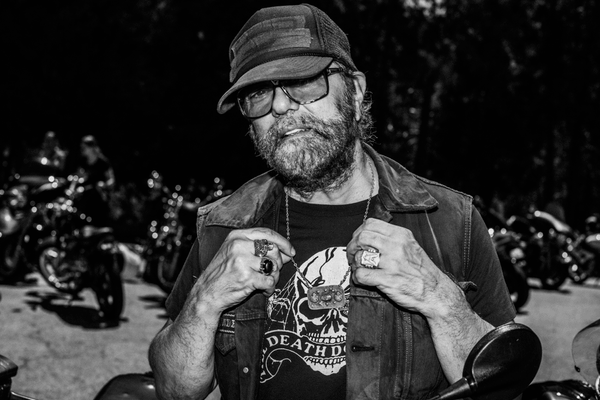 Supertone's Suzy Starlite and Simon Campbell chat about the work of enigmatic and multi-GRAMMY Award winning artist and producer Daniel Lanois.
From humble beginnings setting up his first recording studio in the basement of his parents house to working with Mark Howard, Brian Eno and U2; the show is an exploration of his production, song-writing, collaborations, guitar playing and creative approach.
The show features music by Daniel Lanois, U2, Emmylou Harris, Bob Dylan, Peter Gabriel, Willie Nelson, Robbie Robertson and The Neville Brothers.
A must-listen show for engineers, producers and music lovers!
An episode is broadcast on the first Wednesday of every month at 1200 (GMT/UT). You can subscribe via iTunes and Mixcloud or why not grab the direct feed for your own podcast player. Check the Supertone Records Facebook page for dates!
Have comments or want to be a guest? Why not contact the show.