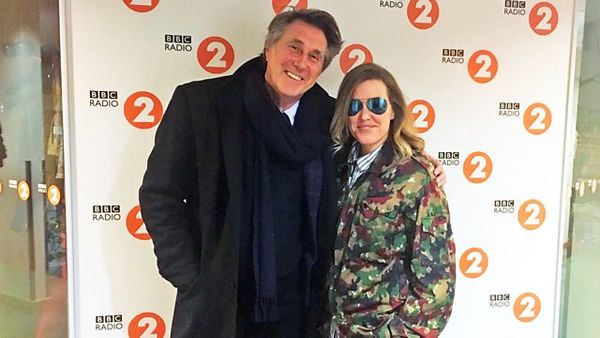 The Roxy Music legend Bryan Ferry joined Cerys to share his love of the blues and talk about his new album which draws on his love of ragtime, blues and jazz.
First up on the shows playlist was Walkin Out The Door by Supertone artists the Starlite Campbell Band.
"Blueberry Pie is a great album" | Cerys Matthews, BBC Radio 2 & 6 Music
We are really delighted about this wonderful endorsement by one of the leading lights in the UK blues scene.