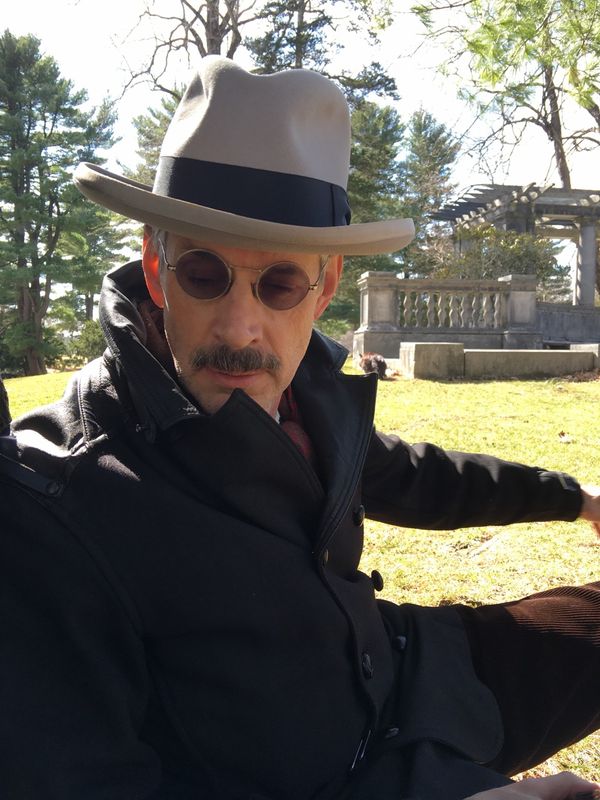 We are delighted to introduce another truly fabulous GRAMMY Award winning producer to our roster - Malcolm Burn.
Malcolm is a musician, producer and audio engineer with credits including the hit album Red Dirt Girl for Emmylou Harris (Grammy Award winner for best Contemporary Folk Album, 2001), Iggy Pop, Chris Whitley, Patti Smith, Bob Dylan and The Neville Brothers.
He has also worked with Daniel Lanois on some of our favourite albums of all time: Acadie, Yellow Moon and Oh Mercy.
If you are interested in working with Malcolm on your next album project at our vintage residential recording studio in Valencia, Spain - feel free to get in touch to chat about your project.