SUZY STARLITE & SIMON CAMPBELL | DUO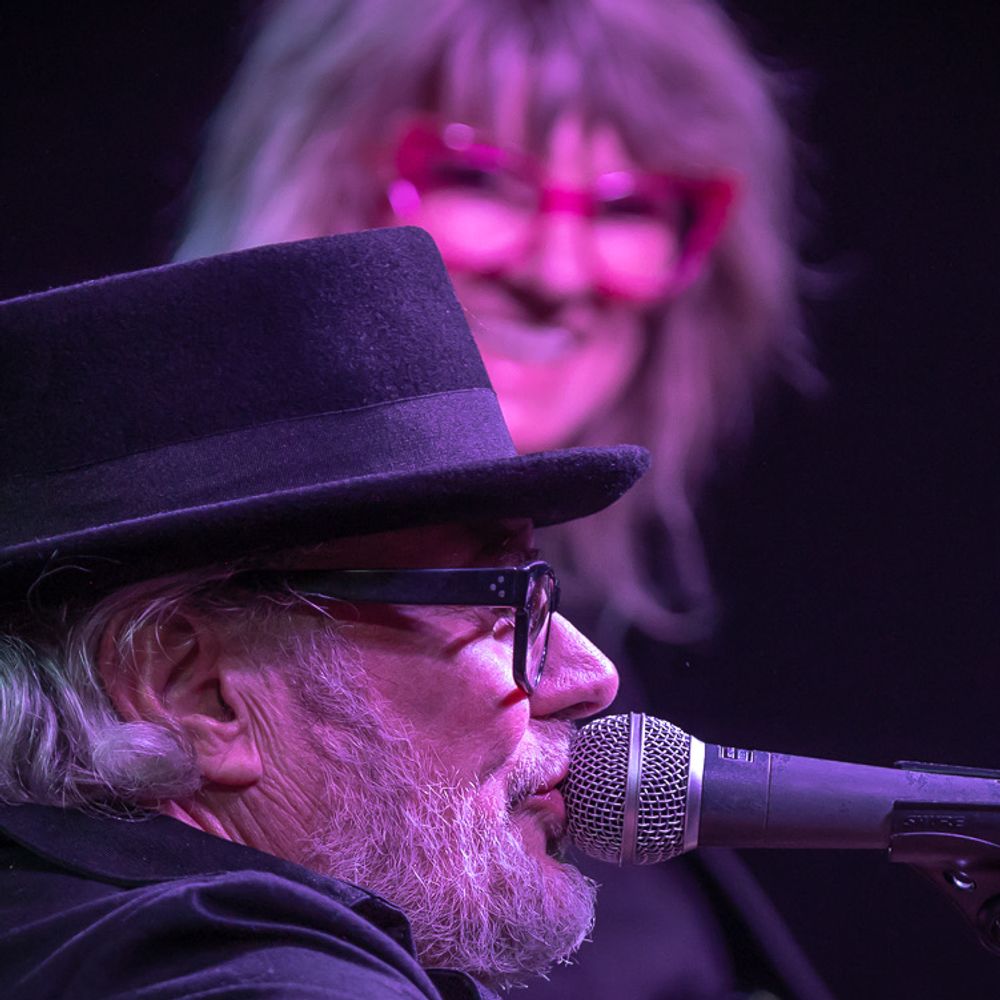 As songwriters, Suzy and Simon love to play intimate shows in a wide variety of venues ranging from cavernous churches in Australia, art centres, outdoor forests in Germany, music bars to house concerts in Europe.
They perform original material from their worldwide critically acclaimed debut album Blueberry Pie plus tracks from Simon Campbell's first two solo albums: ThirtySix, which gained him a British Blues Awards nomination and acoustic album The Knife featuring Andy Cutting, BJ Cole and Andy Seward.
Live photography by the wonderful Tony Cole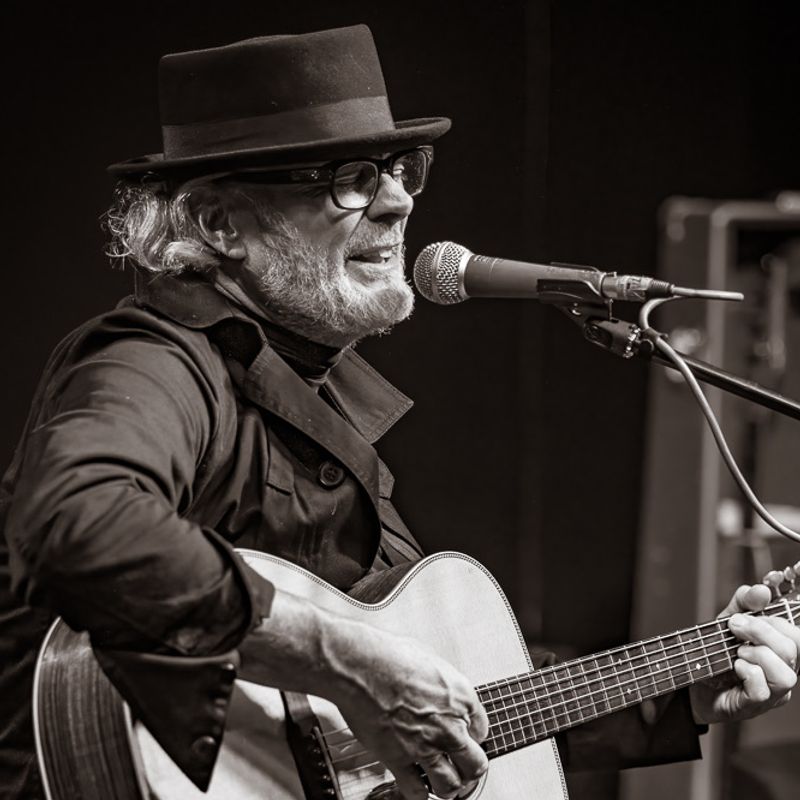 New songs hot out of the creative oven are always on the menu, including music from their band new album The Language of Curiosity and forthcoming acoustic album 'The Coat' due in 2022 recorded at their Supertone Records recording studio near Lisbon, Portugal which is set for release in 2022.
As ambassadors for Fylde Guitars, the album will also feature Suzy's mighty King John acoustic bass, Simon's beautiful nylon strung Classic.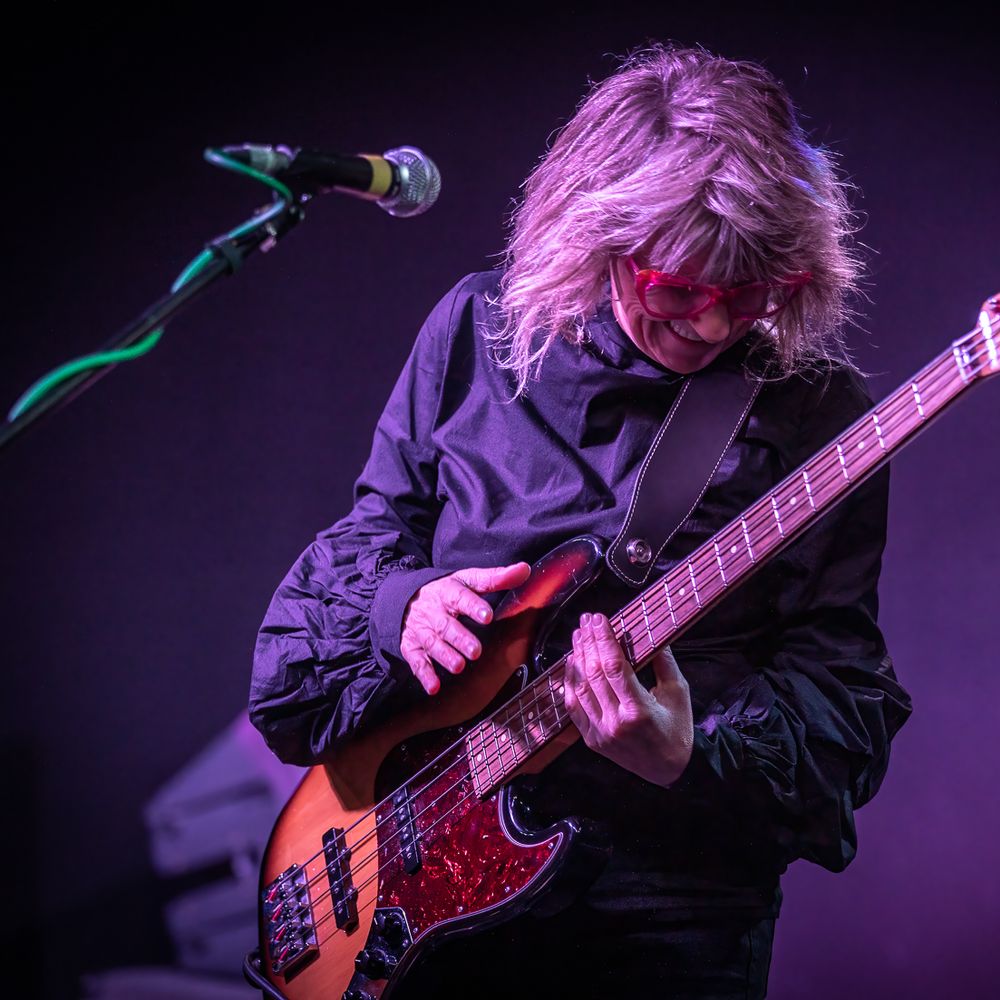 Suzy began her musical career in the acoustic UK folk scene performing at Winchester Folk Festival, Sandbach Folk Festival, Middlewich Folk & Boat Festival, The Mean Fiddler, London to name a few; it's a place that always feels like home.
Suzy and Simon take you on a musical journey of British folk, singing real songs and telling stories about the people they meet and the places they have travelled, making for a very entertaining and engaging show.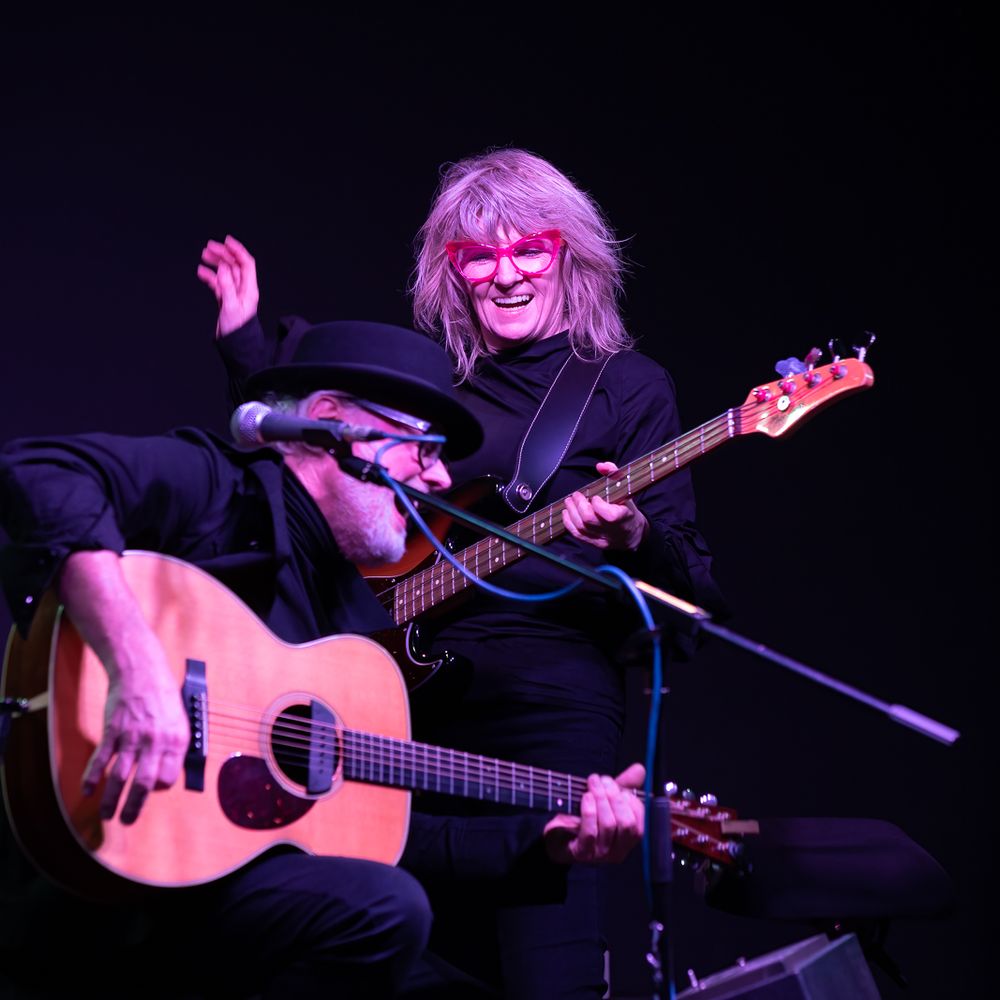 "Blueberry Pie is a great album" - Cerys Matthews, BBC Radio 2 & 6 Music

"Here is no sophomore slump with The Language of Curiosity. Starlite Campbell Band have stepped up their game, and their sound, taking their British blues/rock to a whole other level... A modern-day sonic boom!" | JD Nash, Editor, American Blues Scene

Now taking bookings: Suzy Starlite & Simon Campbell - a fresh taste of British folk. Feel free to get in touch to enquire about availability for duo/trio  performances.
STARLITE & CAMPBELL - STREAMING LIVE!
EVERY WEEK AT 2030 BST
Join Suy & Simon for our mid-week 'Starlite & Campbell' Streaming Live! concert every Wednesday at 2030 BST for an hour of live music, chat and light-hearted fun! 
ACROSS FOUR CHANNELS
Join them on the Starlite Campbell Band YouTube channel, Twitter, Facebook band page and Twitch!!